Welcome to Creative Spark Studios!
We develop online games. Check out our latest creations...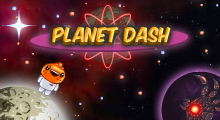 Explore the Andromeda System in our quirky planet hopper.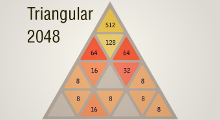 We wondered what a triangular version of 2048 would be like. Play the result here.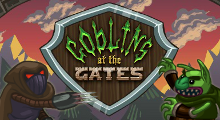 Crush the Goblin Army before they breach your barricades!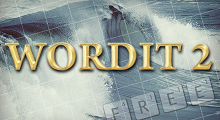 The sequel to our popular word game is out! Bigger board, more options, and more fun.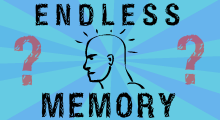 A memory game using your own image search results. Endless variation.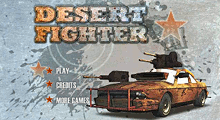 Drive and shoot to protect yourself and your ally on this reckless journey through the desert.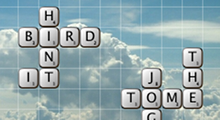 A highly playable word puzzle game with two distinct game modes.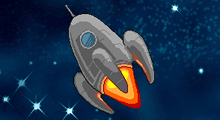 Pilot your spacecraft through 32 vast and dangerous levels of the abandoned space station.