Games from Creative Spark Studios, Page 2.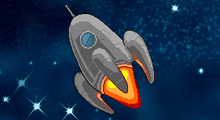 Pilot your spacecraft through 32 vast and dangerous levels of the abandoned space station.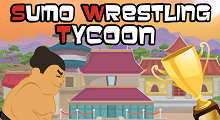 Manage your energy wisely and become Sumo Wrestling World Champion!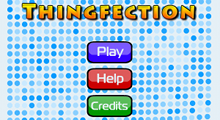 A somewhat strange little game about things becoming 'thingfected.'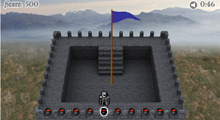 Ninjas are attacking the castle - keep them at bay by dropping rocks on their heads as they scale the tower walls!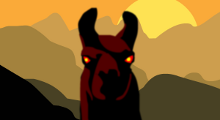 The Giant Llamas are on a rampage in this hectic mini-game.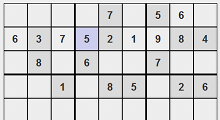 Infinitely many Sudoku puzzles to solve, randomly generated on the fly.
A meditative collect-and-avoid game with tons of powerups and references to classic arcade games.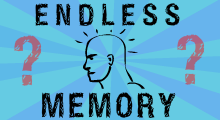 A memory game using your own image search results. Endless variation.